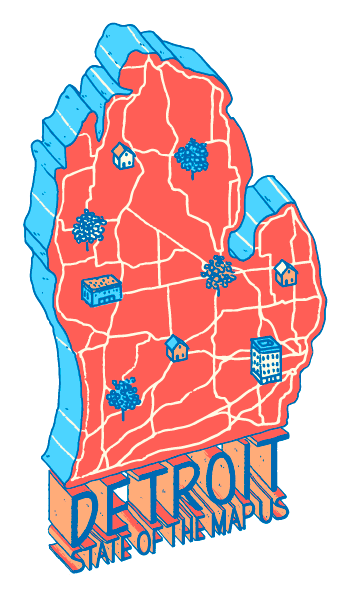 Schedule & Program
Program
Thursday
, 4th October
Summary & Social Events
Arrive in Detroit on Thursday for an optional afternoon city tour and welcome happy hour. We'll have tour details and tickets available soon!
Friday
, 5th October
Summary & Social Events
Registration in the morning at Cobo Hall. Get here early to pick up your badge, t-shirt, and to find a seat for the start of the program. Sessions and workshops will occur throughout the day. Hear from your fellow OpenStreetMap community members about what they're working on. Lunch will be provided; if it's a beautiful Fall day, the Detroit riverfront is just steps away.
Saturday
, 6th October
Summary & Social Events
Get ready for another great day of talks. Registration will still be open if you're just getting in. Lunch is provided on Saturday as well.
Join us Saturday evening for a reception at the Michigan Science Center. We'll have food and beverages of all types, six planetarium showings, and free run of the museum for hours.
Sunday
, 7th October
Summary & Social Events
Stick around on Sunday for morning sessions, workshops, and the closing session. We'll also organize some optional tours Sunday afternoon.